About Enlightenment
Enlightenment was started July 2022. We are a holistic trauma therapy practice. We pride ourselves on providing holistic healing therapy with individualism. Our goal for our clients is to provide services based on skill, integrity, focus, authenticity, warmth, and professionalism. When you come through the door we hope that you feel at home, relaxed, and comfortable. We work to help you find your path to healing your mind, body, spirit, and changing your way of life. We specialize in working with individuals struggling to manage their anxiety and depression as a result of past traumas, individuals struggling with healing from past trauma, and those struggling with the uncertainties of their future and life's purpose. The path to finding enduring and timeless self-love. The path to Enlightenment.
"Enlightenment is not a goal to be attained, it is a state of being to be regained."
― Kim Chestney
What Is Holistic Therapy?
Holistic therapy addresses the mind and body to support your mental health and healing. It helps to bring in all the layers and aspects of yourself into therapy. We combine mental therapy, emotion therapy and physical health into our practice. Our practice components of holistic care are holistic care, trauma informed, and healing centered.
Holistic Care: Treating one as a whole person with mental, physical, emotional, spiritual needs that within social and cultural aspects. These different aspects all intersect, interact, and affect each other and need to be treated as a whole rather than individually.
Trauma Informed: Throughout ones treatment process, from assessment to individuals, we are mindful that one has experienced traumatic events that are the cause of what you are experiencing today. We work to heal you in and out rather than just treating symptoms.
Healing Centered: We focus on finding your path to healing by helping one understand that trauma doesn't define us. we have more to offer. We pull in all of ones strengths, abilities, and resources to help create a path to a place of enlightenment.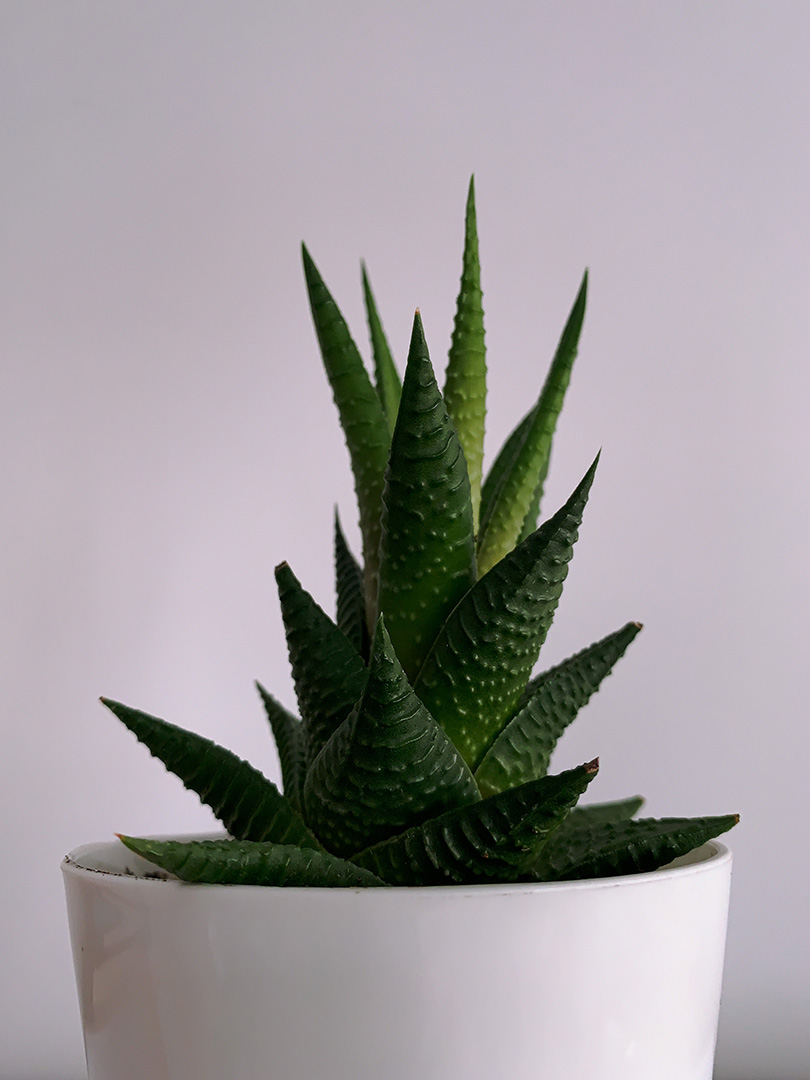 Meet Kyira
Hi, I'm Kyira!
I am a Licensed Independent Social Worker (LISW) and a Licensed Independent Chemical Dependency Counselor (LICDC). I have seven years of experience providing mental health and addiction services to individuals with a range of life experiences. This includes individual psychotherapy for mental health, dual diagnosis, and addiction as well as group psychotherapy. I also have experience providing intakes and assessments in an outpatient behavioral health setting and providing case management and psychosocial support in a behavior health setting. I have had the opportunity to supervise a partial hospitalization program, a detox program, and a case management program.
One of the key components of effective therapy is ensuring the relationship between client and therapist feels right. We will work collaboratively to identify concerns in your life causing distress and to evaluate effective strategies to move you forward. My practice is informed by evidence-based techniques, including Solution-Focused Therapy, Motivational Interviewing, Person Centered Therapy, Dialectical Behavioral Therapy (DBT), and Cognitive Behavioral Therapy (CBT). I pride myself on being open, down to earth, and easy to talk to while in session, but I can also be direct, blunt, and structured when needed. I continue to invest in opportunities for professional growth and regularly participate in consultation, continuing education, and training opportunities. I also stay connected with other professionals in my field.
FAQs
Initially I suggest clients attend weekly. However, the frequency in which you attend is something we can discuss after your first session and revisit as needed.
Yes. Confidentiality is essential in order for therapy to be effective. In addition, our license requires us to abide by HIPAA laws regarding medical records, etc. Any release of your information will be done only with your permission.
Starting therapy with someone you don't know can be a little nerve wracking. Here is a good idea of what you can expect when you come see me: The first session is a time for one of our therapist to find out more about you and what brought you to therapy. We will complete an assessment by asking you some questions and encourage you to share whatever it is you would like your therapist to know. At the end of the session, we will share with you what we think your diagnosis is, we will check in about how things went, and whether you'd like to schedule another session.
If you are using insurance to pay for your therapy, we have to include a diagnosis in order for insurance to cover your session. However, while working together in session, regardless of whether you are using insurance, we focus more on the concerns you share in our sessions and less on diagnosing. We are not licensed to prescribe medication but we are happy to help refer you to someone who does if you'd like to explore that option.